Business Security Solutions and Video Surveillance

See which services are best to protect your property, reduce liability and provide safety.

Retail Security & Surveillance

Learn more how increased video surveillance can greater protect people, property and reduce liability.

Construction Site Surveillance

Let Sentry stand guard and give you mobile visibility to your assets 24/7.

Farm & Ranch Surveillance

Let Sentry stand guard at the gate, keep an eye on your livestock and farm equipment.
Video Surveillance For Your Business
Over 50% of business utilize video surveillance to increase overall security and safety, resolve employee disputes and prevent dishonest claims. To learn more, reach out today.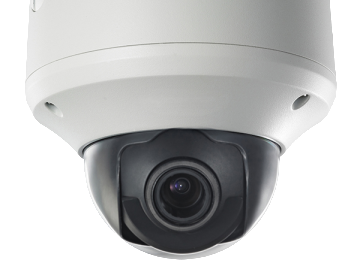 LET SENTRY BUILD A TAILORED ACCESS CONTROL AND VIDEO SURVEILLANCE SOLUTION FOR YOUR BUSINESS
Get A Quote
Access Control Reporting & Analytics for Multiple Locations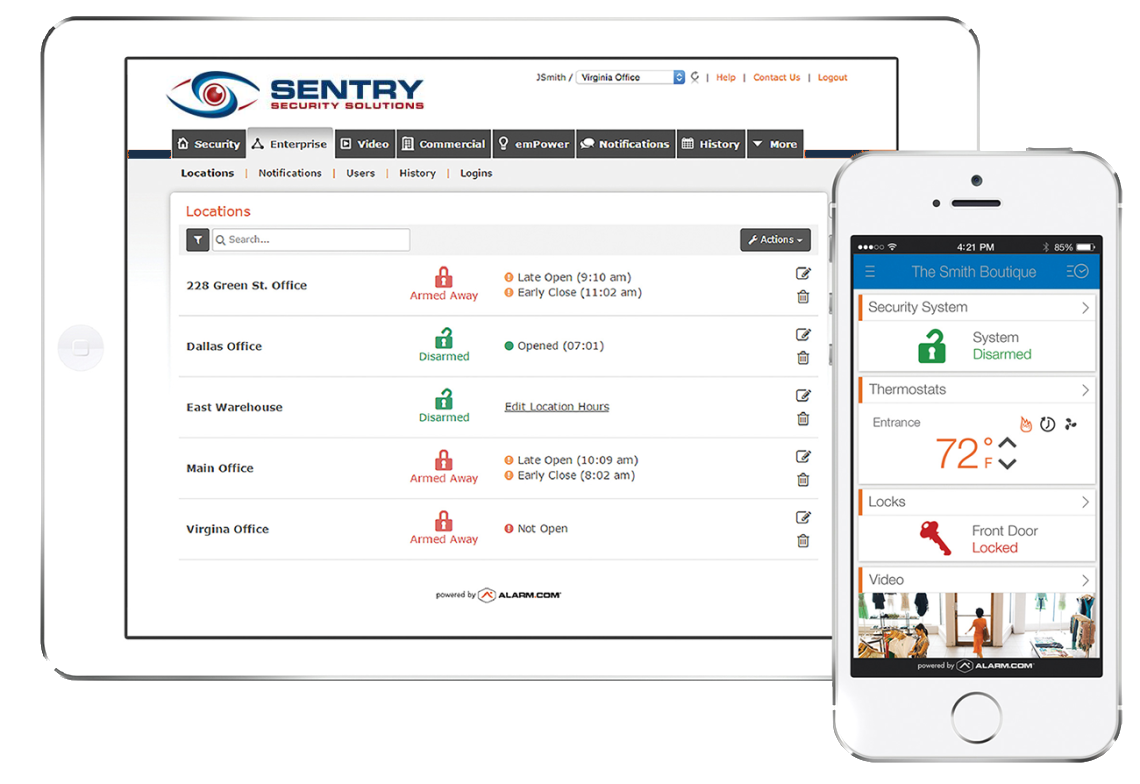 Sentry Cloud Storage
Now available, Sentry Cloud Storage, Record and store hi-resolution camera imaging from your CCTV system directly to the cloud.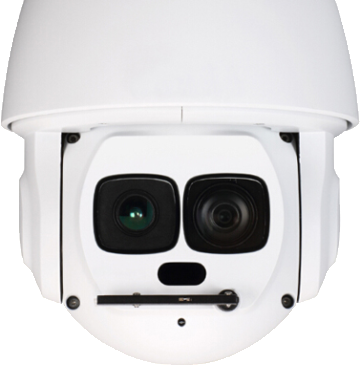 Reach out today and see how we can help secure your business!
Fire & Life Safety
Sentry delivers a suite of commercial fire and life safety solutions to best protect your team, property and assets.