We are a company focused on delivering only the best results for our clients, team members and our community.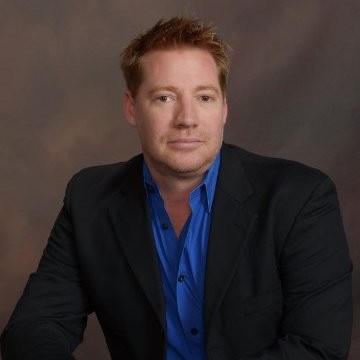 Nick McAmis
Founder & CEO
As CEO, Nick McAmis utilizes 20 years of experience in residential and commercial security to provide Sentry Security Solutions' executive operations, vision and business operations.
"I've worked with and known Sentry's founder & CEO, Nick McAmis for many years. I've watched him grow from a very good Technician to an excellent Leader and Businessman. He was successful in the 'Corporate' world, and now he has built success with his own company. I would highly recommend Sentry" – Robert Raymond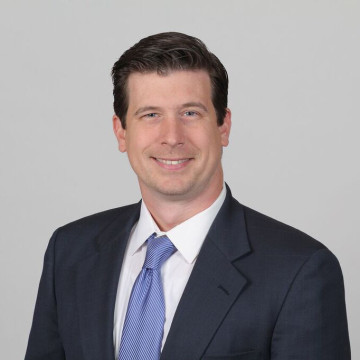 Joel Clarke
Partner
As partner of Sentry Security Solutions Joel has vast experience in security and surveillance and assists in business .
"Joel has the drive and ambition that makes him and his company both trusted and successful. For your security needs, there is no better choice than Joel Clarke and Sentry Security Solutions." – Jason Decawski
Want to work with our amazing team?
Get in touch today and learn more about Sentry Security Solutions!