WE SPECIALIZE IN MULTIPLE
UNIT INSTALLATIONS

Intelligent building security systems, created by combining easy-to-use software, high-resolution,
digital cameras, and advanced analytics, take your security posture from reactive to proactive.


RETAIL SECURITY AND SURVEILLANCE

Learn how increased surveillance can better protect people, property and reduce liability.



CONSTRUCTION SITE SURVEILLANCE

Let Sentry stand guard and give you mobile visibility to your assets 24/7.



AUTO DEALERSHIP SURVEILLANCE

Prevent theft, protect your employees and your inventory at all times.


DISCOVER THE BENEFITS OF VIDEO SURVEILLANCE FOR YOUR BUSINESS.
Over 50% of business utilize video surveillance to increase overall security and safety, resolve employee disputes and prevent dishonest claims. If you would like to learn more, reach out today.
LET SENTRY BUILD A TAILORED SOLUTION FOR YOUR BUSINESS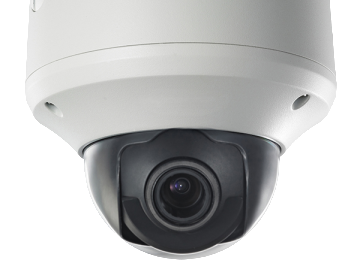 MULTIPLE LOCATIONS? NO PROBLEM.
Get access control reporting & analytics for multiple locations any place any time.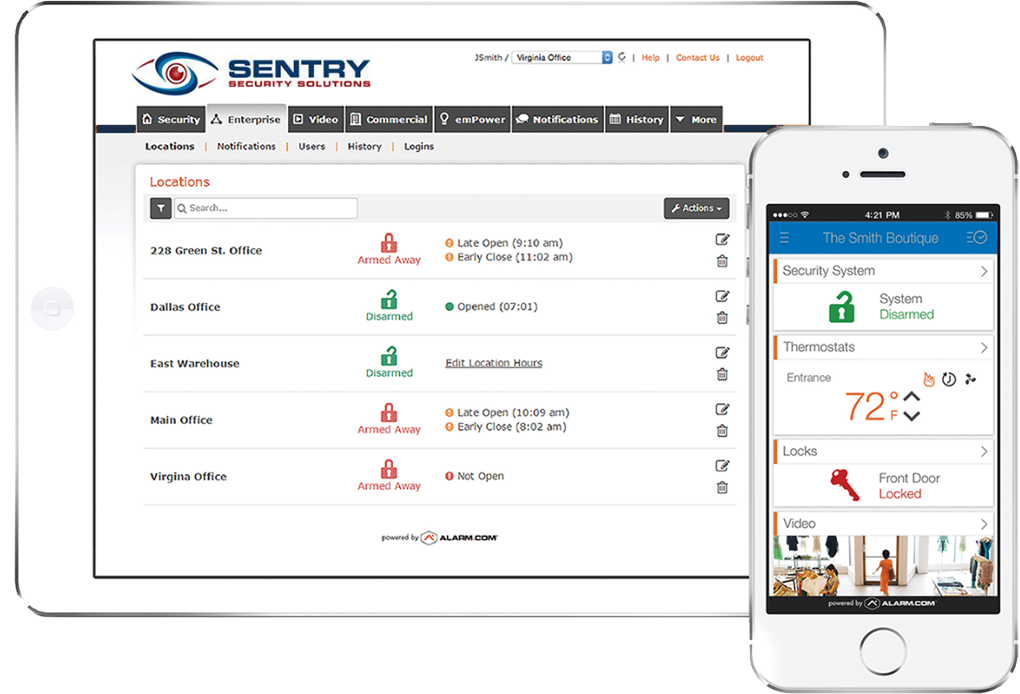 NOW AVAILABLE, SENTRY CS2
With Sentry Cloud Security Storage, we're able to record and store hi-resolution camera imaging directly to the cloud.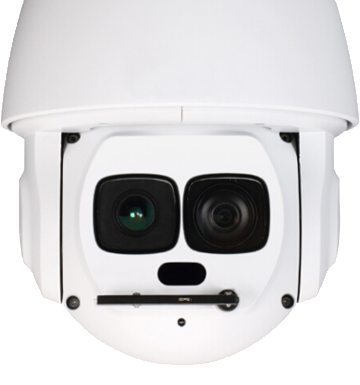 INDUSTRIAL STRENGTH FIRE & LIFE SAFETY SOLUTIONS
Sentry delivers a suite of commercial fire and life safety solutions to best protect your team, property and assets.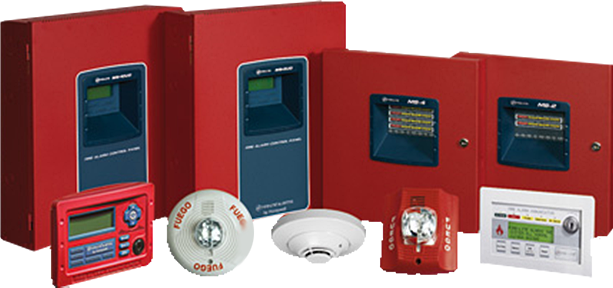 Reach out today and see how we can help secure your business!
Please call 855-928-2450 or fill out the form below.