We are a company focused on delivering only the best results for our clients, team members and our community.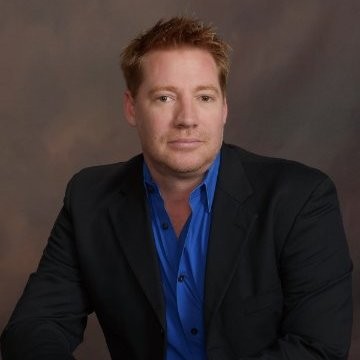 Nick McAmis
Founder & President
As President, Nick McAmis utilizes 21 years of experience in residential and commercial security to provide Sentry Security Solutions' executive operations, vision and business operations.
Want to work with our amazing team?
Get in touch today and learn more about Sentry Security Solutions!