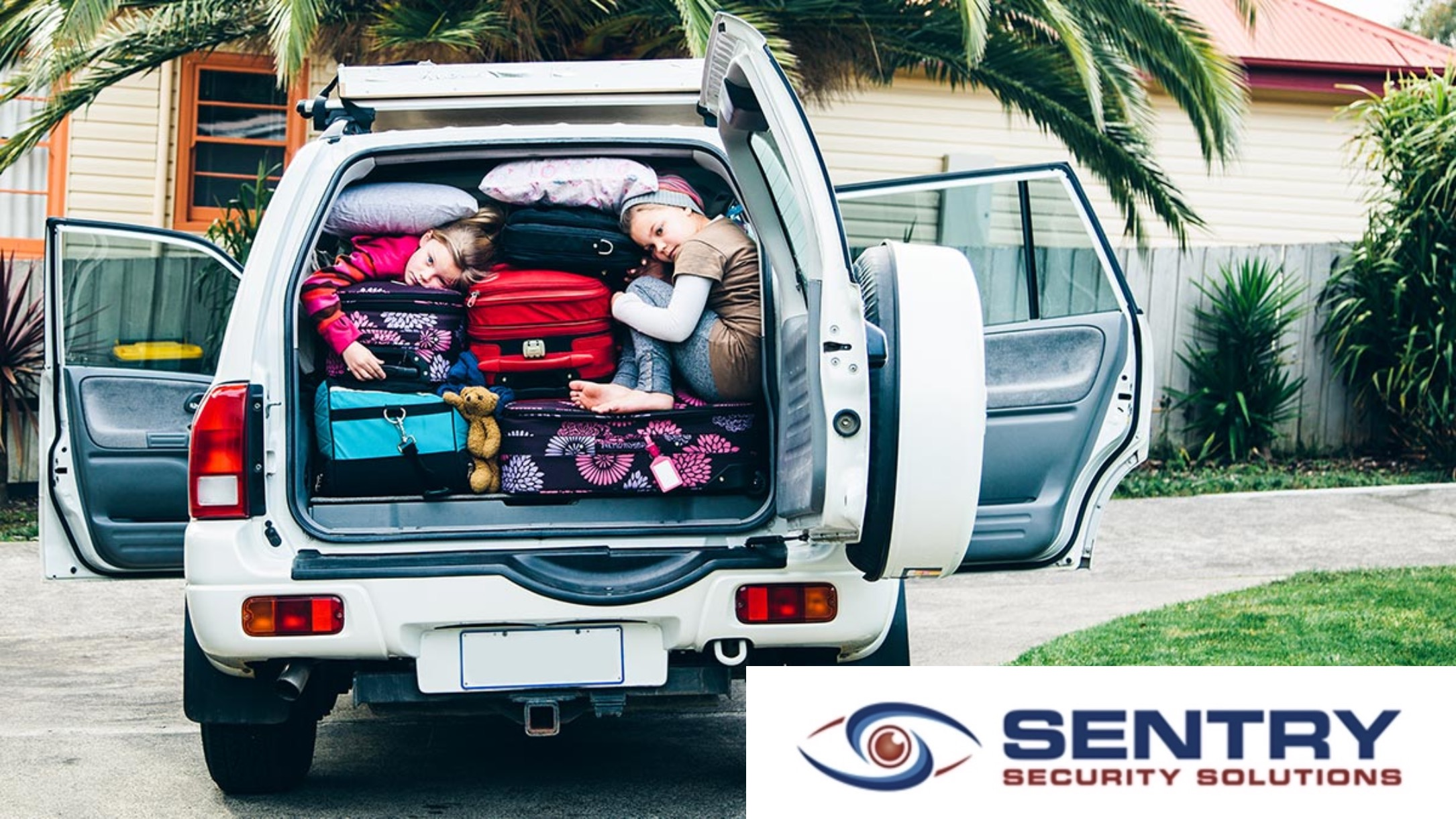 My children and I went on vacation last week, and I don't know about you, but the nights before I leave for vacation are historically bad nights of sleep for me. Excitement paired with the fear of forgetting . . . well, everything, is overwhelming. Not to mention will my home be protected when we're gone. 
As I pull together the final items I need to pack, I am thankful for the little things. I'm thankful that we have lost, purchased, and found so many chargers –so I don't have to disconnect the ones that are basically built into my nightstand and couch. I am thankful for my hearing aids so when the kids are too much to handle, I can just turn them off. I am thankful for the beach cover-ups I purchased despite the fact they literally cover me head to toe (I am too old to go home looking like bacon). I am thankful I began stockpiling sunblock months ago – we have eighteen bottles for a two-day trip. EIGHTEEN.
Also, I am very, very thankful for smart home security system technology. Especially this week.
Smart Home Automation
It can be difficult to relax on vacation, even if you find a house sitter. This was my first vacation with a Sentry Security smart home security system, and I can honestly say, having it was such a huge weight off my shoulders!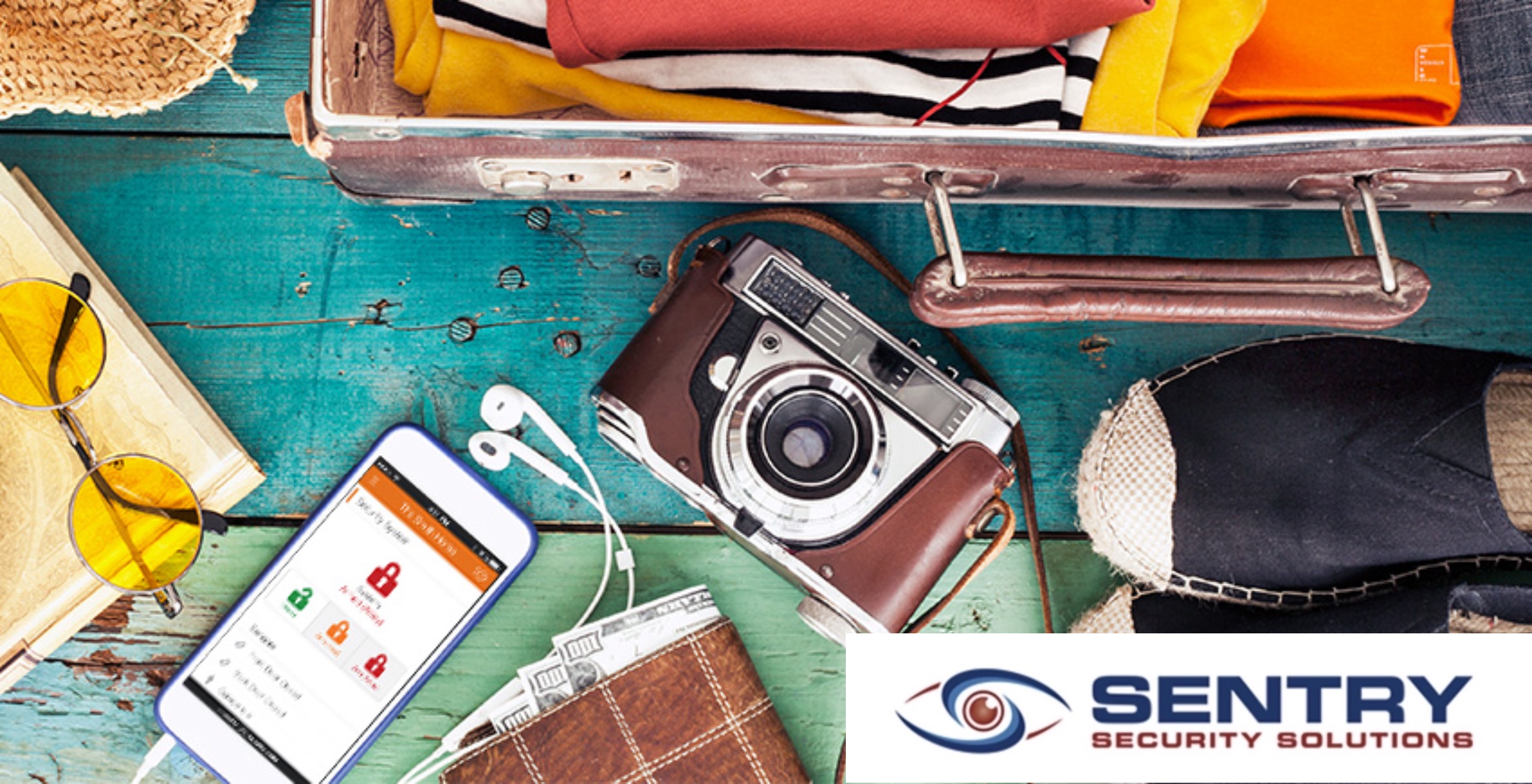 Leaving for our trip was much smoother because of the numerous home automation features I have set up on my system.
Smart lighting schedules make my house look occupied. I have them come on at random times throughout the evening for a realistic look.
Smart Lock and Unlock
I am pretty sure I have 6 spare keys to my house and can only name two people in possession of one. I did not have to leave a key for my house sitter this time. I simply created a temporary user code for them to unlock my door's smart lock and disarm the security system. I received notifications on my smart phone so I was aware every time they came and went.
Geo-Services
Geo-Services sends an alert to my phone if I leave home without securing it properly. When I get the alert, all I am required to do is tap a button to secure my door, close the garage, or arm my security system (which I forgot to do!). I never need to turn around again.
When you put all these things together – sensors, cameras, and automation features – I have a very smart home security system that will always be protecting my home whether I'm home or away from home. I have a monitoring center that is looking out 24-7, while also having several features at my disposal to help me see what's going on when I'm not there.
Want to make your next getaway less stressful? CLICK HERE and we will have a trained professional reach out to you!