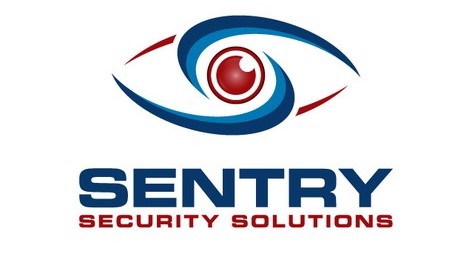 According to the FBI, a home burglary is reported every 10.5 seconds, proving just how easy it is for burglars to gain entry. While Sentry Security Solutions is able to offer you peace of mind with the newest technology and award-winning monitoring, you should still take a good hard look around your home. A few simple, low- or no-cost measures will significantly deter a would-be thief from targeting your home.
Choose a coming weekend and go over these 10 steps to improve your property's home security—ranging from low-effort, no-cost chores to more-involved, pricier projects—to improve your home's security.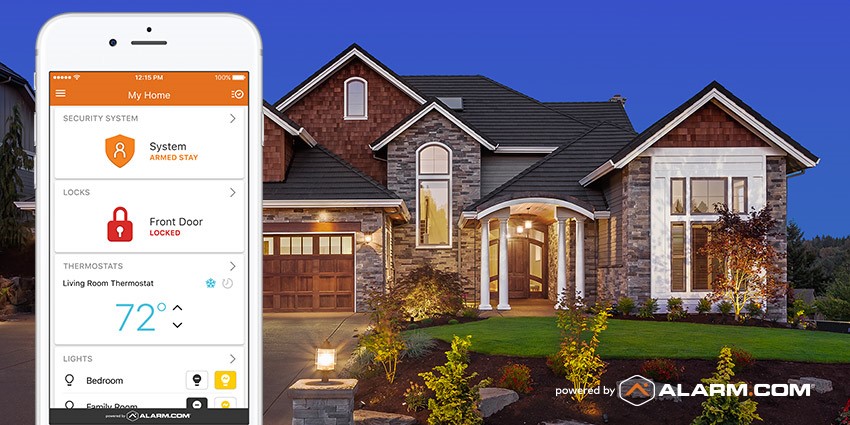 Hold a household meeting
Make home security a habit, with every member of the household—including kids—agreeing to a routine that should include such simple rules as:
Use door and window locks. It costs nothing and takes little energy. Make it a habit to lock every door and window when leaving, after entering, and before bedtime.
Do not open the door to uninvited or unwelcome visitors.
Close and lock the garage door.
Secure your home even if you're doing work around the house and yard.
Use your alarm system all the time, even when you take a quick trip to the store or visit next-door neighbors. 
Call on the police
Many municipal police departments offer complimentary home inspections. An officer walks through your home and recommends simple, cost-effective changes to tighten security.
Remove the 'hidden' house key
The key under the mat, inside the mailbox, beneath a rock—everybody hides a house key. Problem is, burglars know your hiding places. Instead, give it to a trusted neighbor or family member. 
Place keys and garage-door remotes in a smart spot
Another home security step is to not leave car and house keys and remotes near the door or otherwise visible inside your house. Secure them inside a cabinet or a drawer to keep them hidden.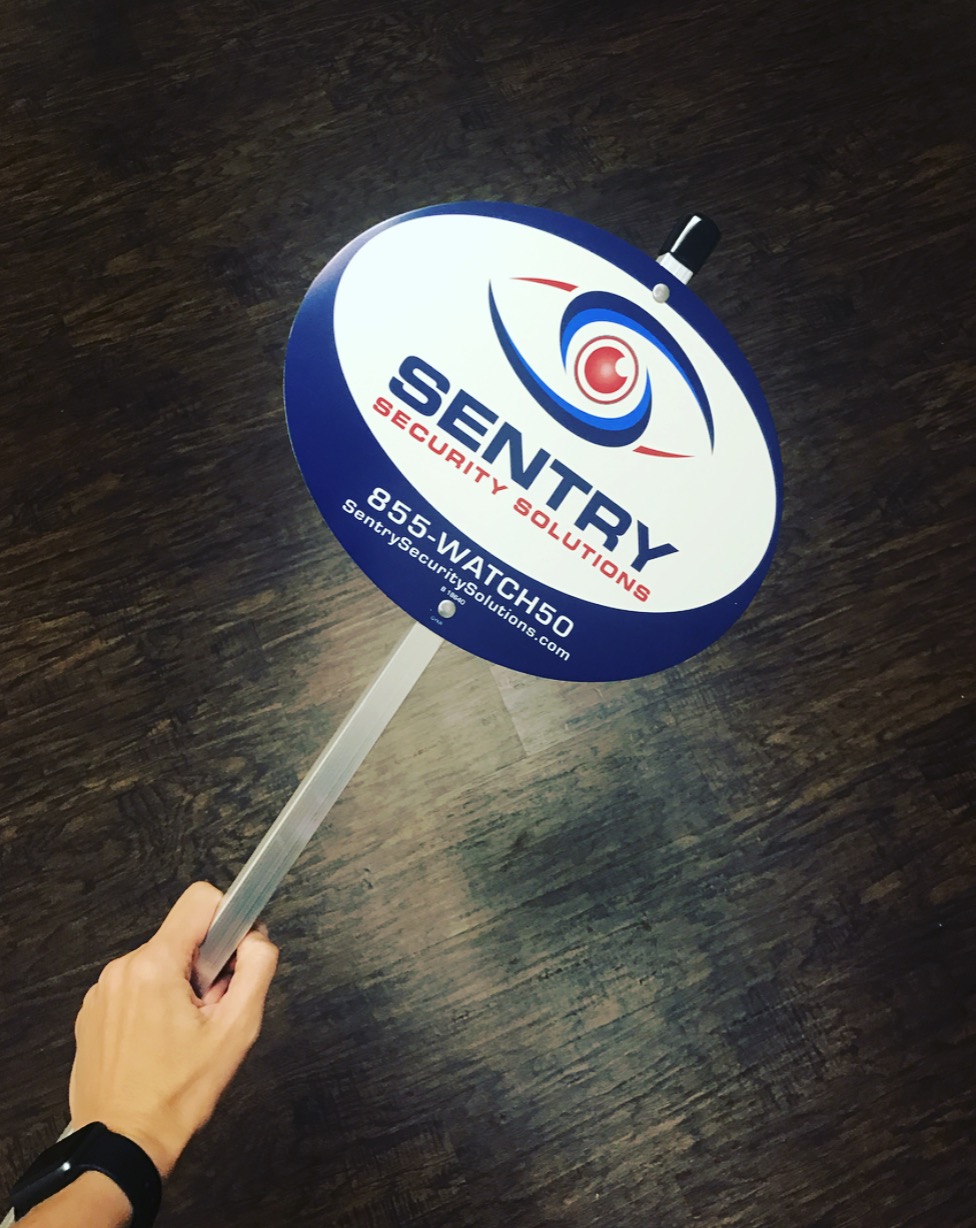 Add foreboding signs
Post your Sentry Security signs or window stickers near all entryways. If you need more or a replacement, give us a call at 817-882-6446.
Light up the outdoors
If you don't have them already, buy and install outdoor lighting with infrared motion sensors and install one near each point of entry. Replace any burned-out lightbulbs and put your porch lights on timers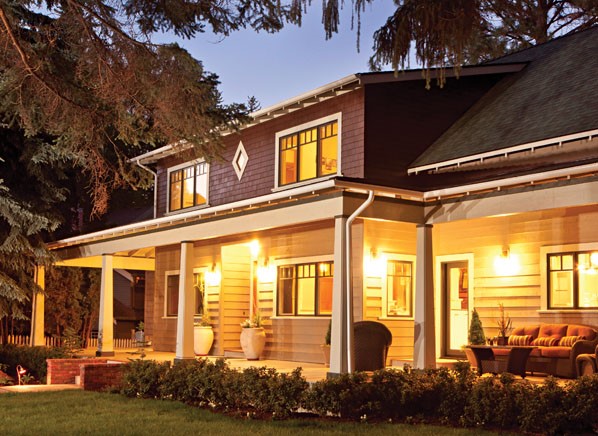 Install timers
When you leave for work or appointments or go on vacation, you can create a "someone's at home" look using timers on lights and TVs. No surprise, there are lots of gadgets available. Fake TV, for instance, simulates the flickering lights of a television, and from outside, it appears that someone is watching TV.
Eliminate hiding spots
If your shrubbery is too tall, bushy, or not well spaced, you're providing a nice hiding spot for a potential burglar. Trim and prune plantings.
Assess doors
Okay, so you're probably not going to be able to install new doors by yourself over a weekend. But you can inspect your front, side, and back doors. Replace hollow (read: low-quality and easy-to-breach) doors with solid-core (made of wood or metal) or metal-clad doors.
Sliding-glass doors have a latch to close them but are often an easy point of entry for burglars. To make one more secure, place a wood dowel cut to size or an adjustable safety bar in the interior floor track, or consider adding a floor bolt.
Electric garage doors are not a common point of entry—as long as they are closed. Homeowners need to treat garage doors like the front door and keep them closed.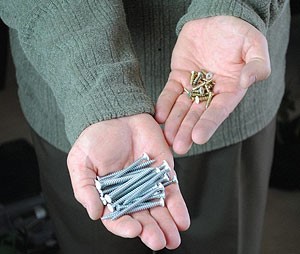 Replace weak locks
Locks are the weakest point on a door. Make sure you have a grade 1 or grade 2 dead-bolt lock that penetrates the door frame. These can be purchased at a big-box home store. The strike plate—the stationary piece that the bolt enters—must be heavy-duty, made of solid metal or brass, with six three-inch-long screws that penetrate the door jamb and the door frame.
These are steps that you, as a homeowner can take to immediately optimize your home security. Contact us for even more ways to create a smarter home with smart home