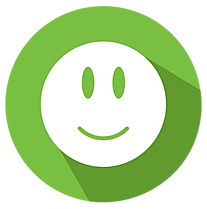 WE ARE HAPPY TO HEAR THAT YOUR EXPERIENCE WITH US MADE AN IMPRESSION!
 Sentry Security Solutions is thrilled to hear that your experience with us made such an incredibly positive review/impression! We are committed to providing our customers with exceptional security solutions, and we are so glad that you have benefited from our services. Our team of certified professionals utilizes the latest cutting-edge technology to ensure that our customers receive safety solutions that meet their specific needs and preferences.
We are honored if you'd share your story with us.